Back to all posts
Posted on
KidSport Application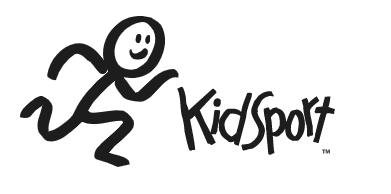 How does KidSport help?
• KidSport provides grants to children from families facing financial barriers, so they can participate in registered sport programs.
• KidSport supports programs that provide the child with a sustained sport experience led by qualified instructors.

Who is eligible to receive a KidSport grant?
• Families who are low income, on AISH, unemployed, or receiving income support through provincial government are all considered eligible.
• KidSport considers the social and economic barriers facing the family when determining eligibility.
• Grants for children and youth 18 years and under.

What does a KidSport grant cover?
• KidSport provides financial support, KidSport Red Deer can provide up to $250 per approved child, per calendar year towards sport registration fees. Calendar year runs from January 1 – December 31.
• Thanks to our partnership with the Edmonton Oilers Community Foundation KidSport may provide additional funding for hockey through the Hockey Assist Program– please see section 2 on page two regarding hockey applications
• If the child needs equipment, we will make a referral to a partner agency.
• Grants are intended to be used for sport registration fees; travel to competitions is not eligible for funding.

When is the deadline to apply?
• It's best to submit your application to KidSport as soon as you register your child in the sport program.
• Programs that are complete are not eligible for funding.